Compassionate Advocacy
Inspired by You
& Your Goals
Serving New Yorkers since 1973
Social Security Disability &
Personal Injury Attorney in NYC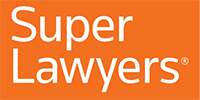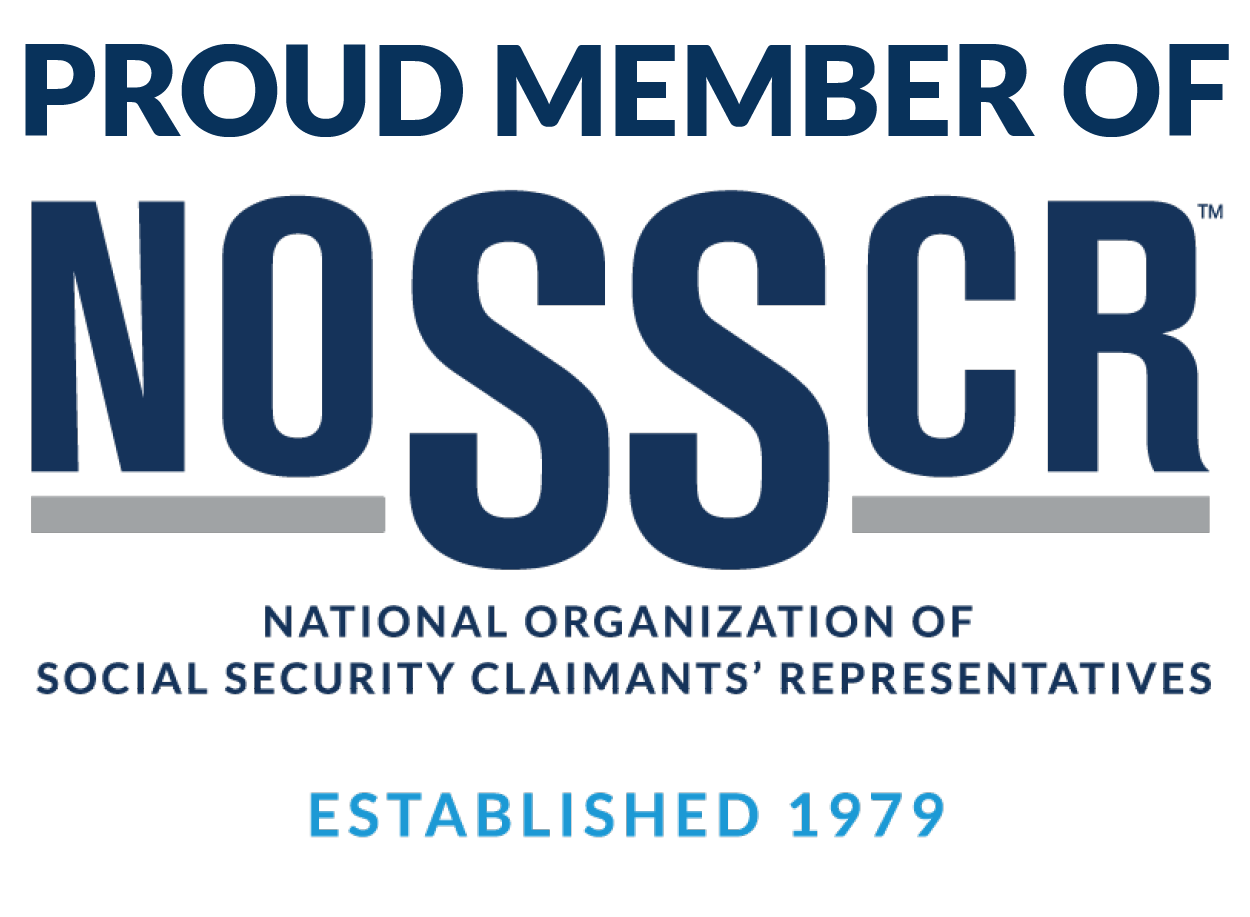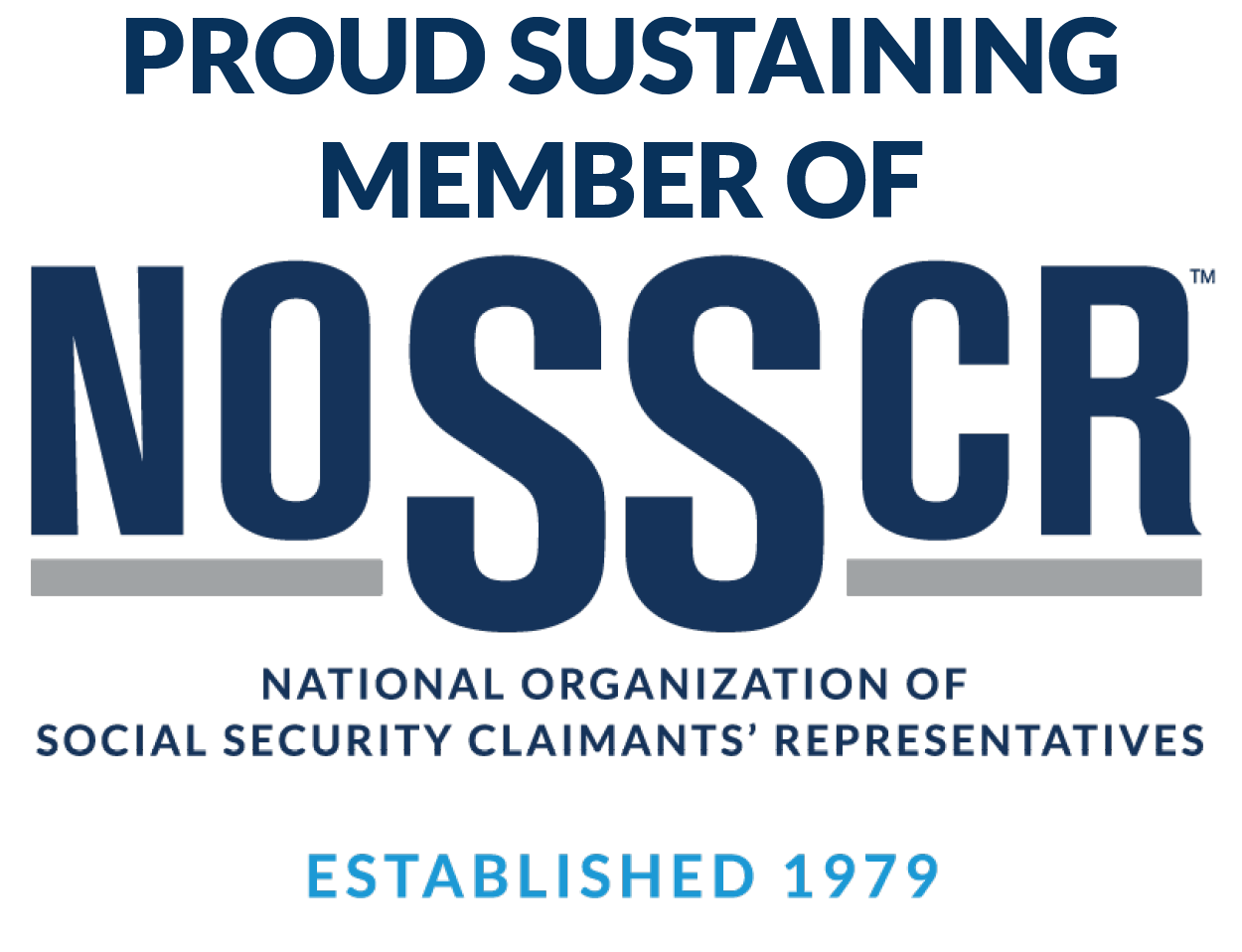 Max D. Leifer
Attorney at Law
Ever since discovering the brilliant character of Perry Mason—a defense attorney who never lost a case—I knew that I wanted to be a lawyer.
After earning my J.D. from Brooklyn Law School, I opened my own law practice right here in New York City in order to stand up for the little guy and pursue favorable outcomes. Whether you seek social security disability benefits, fair compensation after an injury, or a smooth commercial real estate transaction, I'm ready to help.
MORE ABOUT ME
What Dedicated Counsel Looks Like
At the Law Office of Max D. Leifer, P.C., I'm on your side from day one.
Compassionate
I love helping people solve problems. No matter your issue—from car wrecks to real estate transactions to business disputes—I'll be sure to listen to your concerns and seek a path forward when you need it most. Getting a win for my clients means everything to me.
Honest
From my 4+ decades of legal experience, I've learned the value of full transparency. When you set up a free appointment, I'll tell you what you need to hear, not what you want to hear, in order to help your case. If you don't need to hire a lawyer, I'll tell you that, too.
Accessible
Some New York attorneys won't pay their clients any attention. To put it simply, they've got an ego. I'm different. When we work together, you can feel free to reach out with any questions or concerns at any stage of the legal process. I'll respond.
"When all seemed lost, Max was the eternal optimist. 5 yrs later on the second try my wife won her case. Don't let anyone kid you, experience counts and the 40+ years Max has under his belt certainly paid off. THANKS AGAIN."
-C. Calogero, Former Client
"Max is very professional and friendly. It's like you're with a family member. You can trust him very quickly and he doesn't talk like a lawyer with riddling and complicated language. He explained to me everything in a way that I was able to understand very well."
–Lisa Cipriani, Former Client
"Max is one of the most personable attorneys you'll ever meet. He's very caring and confident. I guess it's his 40+ years experience...He made things very easy and he was swift...He's very straight to the point and gets things done. I strongly recommend him."
–Felipe C., Former Client
Seek the Benefits & Compensation You Deserve
No one plans to suffer a personal injury or endure a disability. When it happens, though, it's natural to feel frustrated, even overwhelmed. After an accident on the road, a slip and fall on unsafe premises, or a denial of your social security disability benefits, it can be easy to give up hope.
Since 1973, I've been providing a path forward for individuals who are disabled or injured in an accident and need relief. You shouldn't have to seek social security disability benefits alone; you shouldn't have to suffer in silence after an injury that wasn't your fault. I proudly offer assistance to residents of New York and New Jersey in their personal injury and social security disability cases, as well as in their real estate transactions and business issues. Reach out to me for a free consultation in New York City to get started.
Involving an attorney during the social security disability application process may prevent major headaches later. With my help, you can feel confident knowing you have compiled the necessary information and filled out your application the right way. As an experienced social security disability lawyer, I can also represent you if your claim is denied. My firm is one of a handful in NYC that takes appeals to federal court. With me, you're in good hands.
You deserve truly compassionate legal support after a medical condition or a personal injury leaves you unable to work. Let's collaborate to set meaningful goals and strive to meet them. If you live in the New York City area, including Brooklyn, Queens, Staten Island, and the Bronx, contact me at the Law Office of Max D. Leifer, P.C. in Manhattan today to request a free appointment.